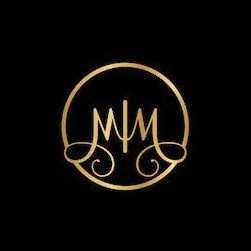 Magical Miniatures Collection
Welcome to Magical Miniatures a place where the world of Wizardy & Witchcraft comes to life in miniature.
Each cabinet has been inspired by the works of J.K. Rowlings.
Our magical versions have been recreated for you to enjoy, own a little bit of magic with one of our limited edition one off handmade cabinets.
These unique cabinets are fitted with one of our sophisticated remote controlled lighting systems.
Each cabinet comes with its own certificate of authenticity signed by the artist.